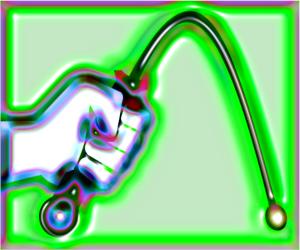 Whether it's a hopelessly burned love potion, a candle that goes out at the wrong moment, forgetting the words, tripping over your robe or when your bowl of magic divining water gets tipped up by the cat, don't despair when spells go wrong!
A good magician takes whatever happens and turns it to their best advantage.
Here's what to do ...